April 19, 2019 — AirSwap upgrading.
Next week a major site upgrade is coming. AST is much closer to its all-time low than its all-time high. So, I'd buy right on their website with Eth. https://www.airswap.io
AirSwap review done some months back.
April 16, 2019 — Staking the easy way!
Or maybe it should read, the Ethereum way. Download this wallet, buy their token, and start staking within the hour.
Trades at Crex24
April 13, 2019 — April showers bring May flowers.
April saw one of our followed coins (ZEL) rise 300% from $0.03 to $0.12, so congrats if you stayed with it. I personally had turned most of my ZEL into both BEAM and XLM. I kept finding less use for the wallet aside from holding lots of coins/tokens.
An old favorite, ZER, is probably worth rolling into at $0.06. Similar to ZEL but not a multi-asset wallet, Zerocurrency.io – has focused on private transactions for two years. Get their wallet on Google Play. See my Crex24 link below where ZER trades with good volume.
March 26, 2019 — Stellar & Coinbase news.
Earn $10 by watching five, three minute online Stellar Lumen videos presented by Coinbase. Here's the link and you must also signup to receive payment.
www.coinbase.com/earn/stellar/
I like this Stellar (XLM) price quote link as it shows more information than most:
https://coinlib.io/coin/XLM/Stellar
If you see potential, as I do, watch this twelve minute YouTube video from Nov, 2018 for a thorough history of Stellar.
March 22, 2019 — new item!
A low cost coin closely associated with a fascinating new wallet has my attention this month. Below are the relevant links:
https://play.google.com/store/apps/details?id=com.litemint.app
MAG is the developer of the Litemint wallet. I'm participating in the future of MAG's Stellar-secured, beautifully designed and highly functional wallet. It trades at this exchange; here's my affiliate link:
https://www.coinexchange.io/?r=b4474495
https://www.coinexchange.io/market/MAG/BTC
********** ********** ********** **********

January 27, 2019 — new coin alert!
A new protocol called Mimble Wimble is sweeping financial markets. One coin in particular, BEAM, is interesting. Download the Beam Wallet and begin trading at ChainRift.com (low fees, US-based) or BitForex.com.
ChainRift trades BEAM rather thinly. Bitforex may be more suitable. Do your own research when investing money.
https://www.chainrift.com/?R=rIadz
https://www.bitforex.com/invitationRegister?inviterId=1995582
BEAM YouTube <> February 7, 2019
January 23, 2019 — timely update.
News items of interest to anyone following these cryptos…
Zelcore.io (ZEL) may be fading as an investment choice but does have a swell multi-asset wallet many of you may enjoy/need.
Here's the Zelcore Wallet on Google Play: https://play.google.com/store/apps/details?id=com.zelcash.zelcore
********** ********** ********** **********
A Los Angeles pal makes lengthy music collages. I added trading symbols to the (mp3) commercial-free, 2-hour shows. If you're not devastated by the worldwide money depression, contribute to the live Friday night recordings (shows)…
9 P.M. on Killradio.org
Tinyurl.com/ASTmusic1
Tinyurl.com/ZEUSmusic1
Tinyurl.com/ZERmusic1 + 2
Tinyurl.com/MAGmusic2 + 3
Tinyurl.com/XLMmusic1 + 2 + 3
Tinyurl.com/BEAMmusic1 + 2 + 3
Tinyurl.com/ZELmusic1 + 2 + 3
Tinyurl.com/GENXmusic1
Tinyurl.com/BZEmusic1
Tinyurl.com/GRINmusic1 + 2
********** ********** ********** **********
Buying gold is noble in concept but hard to practice and trust online dealers. Vaultoro might be the exception. Global delivery options available.
********** ********** ********** **********
********** ********** ********** **********
You need a private email address when joining exchanges, try ProtonMail.com.
An artistic and unique token, symbol PEP. 1,100 Generation 0's; like CyptoKitties but 1/45th the supply. Fun customizing photos!

Visit the website!
EtherDelta may require some learning but IDEX is easier. Learn both via email/phone or social media Telegram/Discord.
support@pasabank.com
https://etherdelta.com/#0xbb0ef9e617faddf54b8d16e29046f72b4d3ec77f-ETH
PEP tokens are on EtherDelta or IDEX.
As a complimentary hedge, IDEX is quite nice and allows staking to all investors.
https://coinmarketcap.com/currencies/aurora-dao/
Aren't you buying Pepes??
See PEP tokens at IDEX.
ZelCore's Desktop+Mobile Multi-Asset Wallet is the best; however, I am more favorable to MAG and Litemint today.
https://zelcore.io/ – Supports ZEL and BZE. ZelCore, symbol ZEL, trades at Stex (also below).
Possibly buy ZEL if their unique decenteralized computing nodes are appealing to your needs.
https://app.stex.com/?ref=89508896
You may want a Coinbase account if just beginning. Receive $10 of bonus Bitcoin when buying $100 of crypto. I receive a matching affiliate bonus.
https://www.coinbase.com/join/554c14f3b707ec47e60000e4
Thanks for visiting PasaBank…
That you are reading now is a text block the most basic block of all. The text block has its own controls to be moved freely around the post…
… like this one, which is right aligned.
Headings are separate blocks as well, which helps with the outline and organization of your content.
A Picture is Worth a Thousand Words
Handling images and media with the utmost care is a primary focus of the new editor. Hopefully, you'll find aspects of adding captions or going full-width with your pictures much easier and robust than before.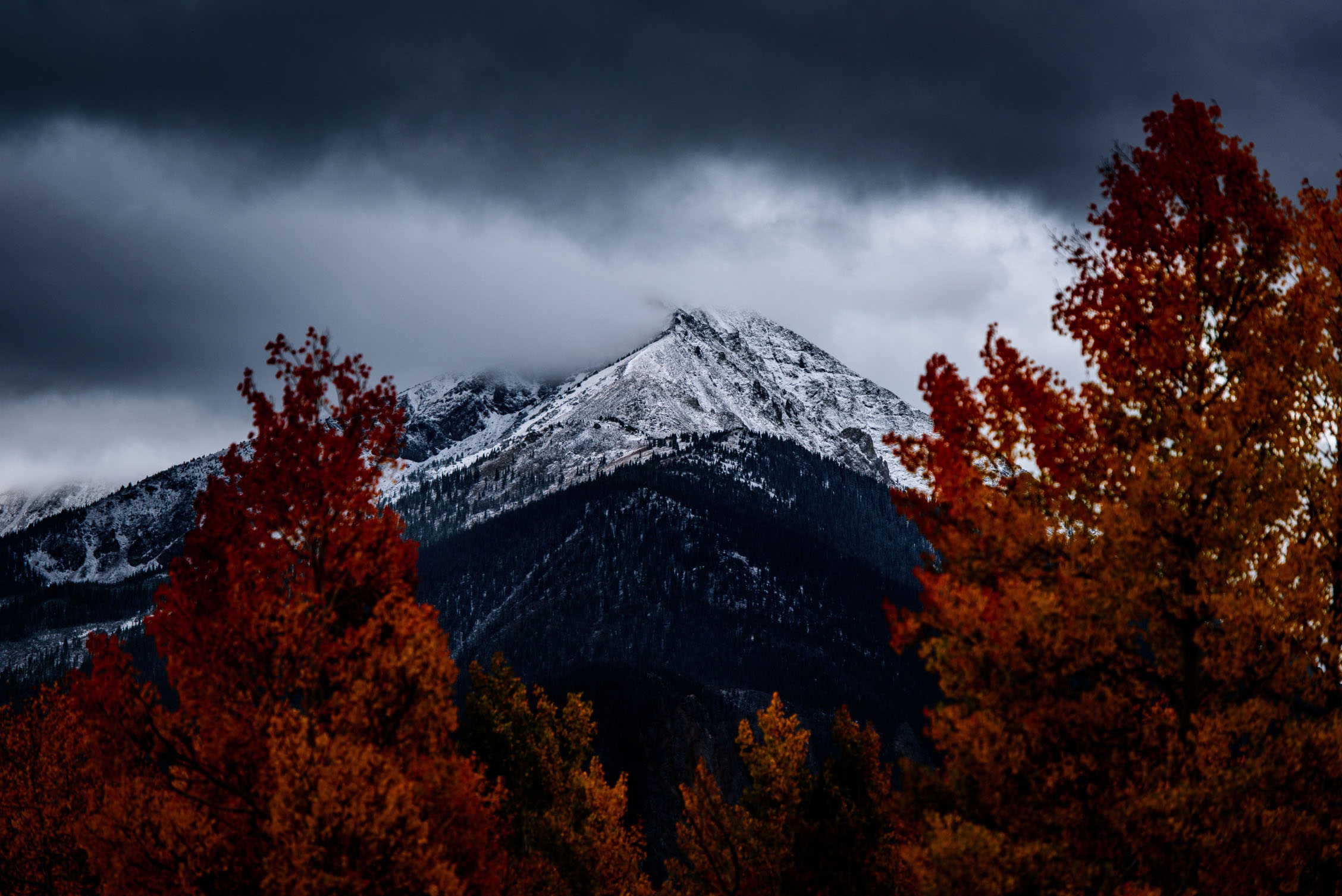 If your theme supports it, you'll see the "wide" button on the image toolbar. Give it a try.
Try selecting and removing or editing the caption, now you don't have to be careful about selecting the image or other text by mistake and ruining the presentation.
The Inserter Tool
Imagine everything that WordPress can do is available to you quickly and in the same place on the interface. No need to figure out HTML tags, classes, or remember complicated shortcode syntax. That's the spirit behind the inserter—the (+) button you'll see around the editor—which allows you to browse all available content blocks and add them into your post. Plugins and themes are able to register their own, opening up all sort of possibilities for rich editing and publishing.
Go give it a try, you may discover things WordPress can already add into your posts that you didn't know about. Here's a short list of what you can currently find there:
Text & Headings
Images & Videos
Galleries
Embeds, like YouTube, Tweets, or other WordPress posts.
Layout blocks, like Buttons, Hero Images, Separators, etc.
And Lists like this one of course 🙂
---
Visual Editing
A huge benefit of blocks is that you can edit them in place and manipulate your content directly. Instead of having fields for editing things like the source of a quote, or the text of a button, you can directly change the content. Try editing the following quote:
The editor will endeavor to create a new page and post building experience that makes writing rich posts effortless, and has "blocks" to make it easy what today might take shortcodes, custom HTML, or "mystery meat" embed discovery. Matt Mullenweg, 2017
The information corresponding to the source of the quote is a separate text field, similar to captions under images, so the structure of the quote is protected even if you select, modify, or remove the source. It's always easy to add it back.
Blocks can be anything you need. For instance, you may want to add a subdued quote as part of the composition of your text, or you may prefer to display a giant stylized one. All of these options are available in the inserter.
You can change the amount of columns in your galleries by dragging a slider in the block inspector in the sidebar.
Media Rich
If you combine the new wide and full-wide alignments with galleries, you can create a very media rich layout, very quickly: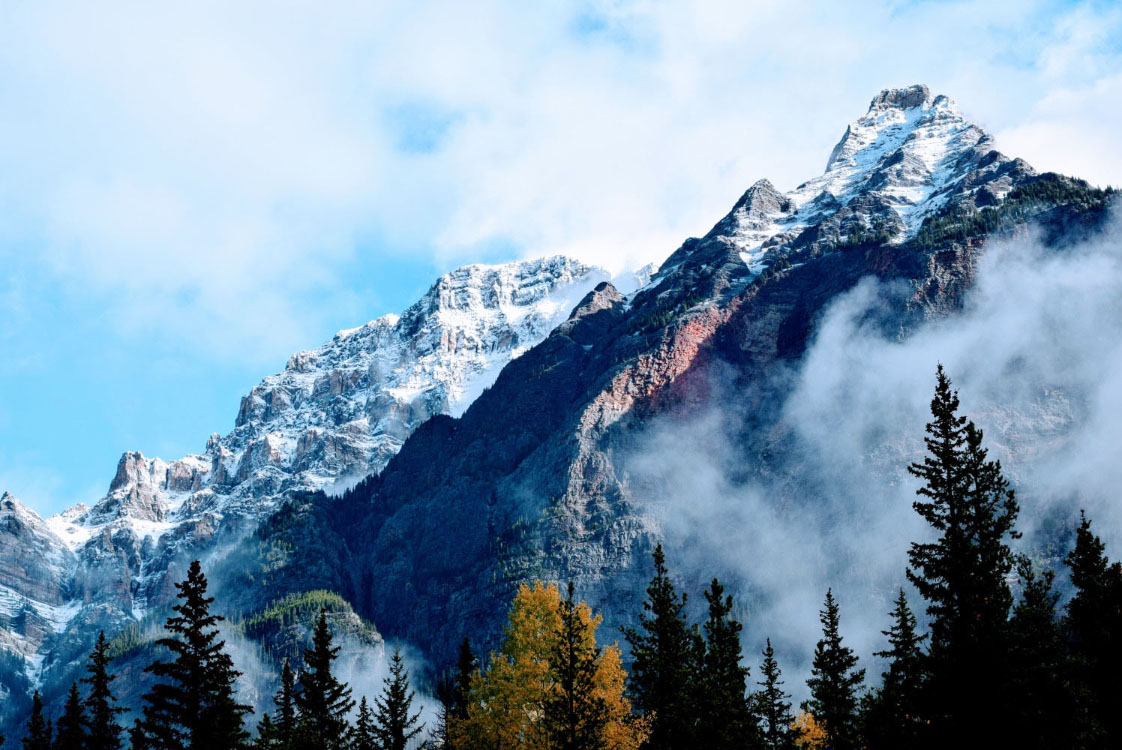 Sure, the full-wide image can be pretty big. But sometimes the image is worth it.
The above is a gallery with just two images. It's an easier way to create visually appealing layouts, without having to deal with floats. You can also easily convert the gallery back to individual images again, by using the block switcher.
Any block can opt into these alignments. The embed block has them also, and is responsive out of the box:
You can build any block you like, static or dynamic, decorative or plain. Here's a pullquote block:
If you want to learn more about how to build additional blocks, or if you are interested in helping with the project, head over to the GitHub repository.
---
Thanks for testing Gutenberg!